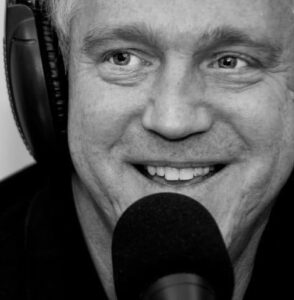 Business RadioX co-founder Stone Payton reports on how that radio network amplifies the voice of business, in this zestful interview.
https://tinyurl.com/radiovoiceofbusiness
In an era when we devote a large percentage of our marketing time and dollars to video and social media–which certainly provide value–Stone and his partner Lee Kantor created a way for business leaders to get their message to the public via radio.
You will benefit from watching this high-energy interview.
SUBSCRIBE TO MY YOUTUBE CHANNEL
When you reach the end of the video, the last few seconds display a brief video inviting you to subscribe to my YouTube channel. I encourage you to subscribe, so you will have access to many more interviews from my "Biz Communication Show."

CALL ME–TODAY
First, visit my Website
https://bizcommunicationguy.com
Please review my services for corporations and leaders. Then call me to discuss how I can help you communicate with poise, persuasion–and profits!
Call 678-316-4300