You have wanted to publish a book for years–sharing the expertise you have learned professionally–yet you don't know how to land a publishing contract.
Esteemed literary agent Wendy Keller gives you her formula in this highly informative interview (posted in the video above). Wendy has helped thousands of book authors break into print with major publishers over the last three decades.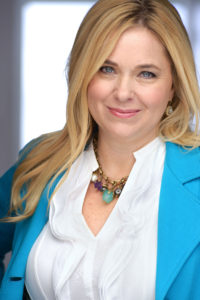 Watch now to get an expert's advice!
CALL ME TO DISCUSS YOUR COMMUNICATION CHALLENGES
Yes, as the "Biz Communication Guy" I'm eager to help you identify your communication problems, and then find solutions to them.
Let's talk today: 678-316-4300